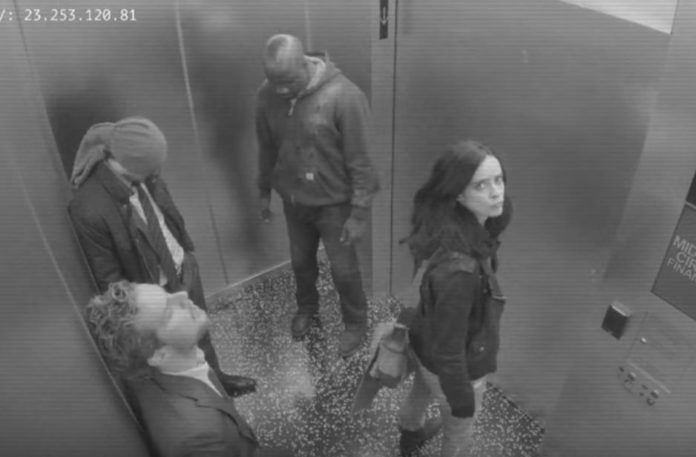 The Defenders wrapped filming recently and even though we have no official trailer yet, Netflix's Youtube page uploaded a teaser that might just sate us.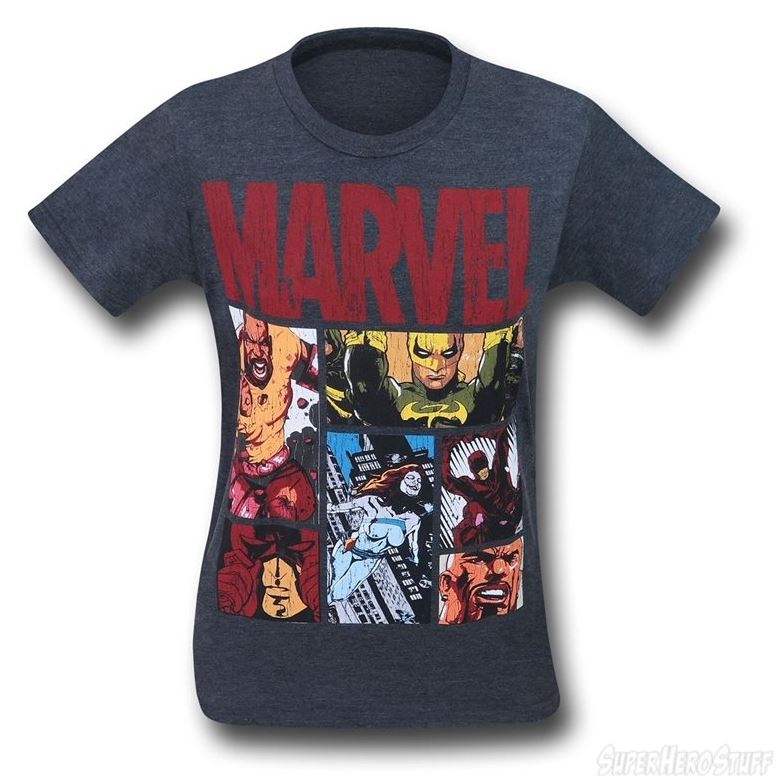 We see our four street-level heroes waiting (im)patiently; they're probably preparing to engage some baddies in a fight. Danny Rand is looking a little out of breath, while Jessica seems impatient and Luke is calmly waiting.
What stands out to me in this teaser is Matt. As the only Defender wearing a costume, he probably didn't have the Devil suit packed away for their little rendezvous. Not wanting his identity revealed, he's wearing a mask over his head very similar to the one he wore in Daredevil season 1. And that's totally okay with me since I love that suit!
The teaser also hints at an August release date. When Jessica's tolerance finally ends, she smites the hell out of that security camera when the timer hits 08:18:20:17 — and that's 8/18/2017 according to our resident timecode translator!
Even though that seems so far away, it's at least something. For now, The Punisher is still filming and Jessica Jones season 2 has begun production.
In equally exciting news, Charlie Cox revealed in a recent radio interview that Daredevil season 3 will begin filming later this year. No word yet on when Luke Cage season 2 will kick off and Iron Fist has yet to be renewed for another season.