What with the raging pandemic and the lack of anything MCU-related this year, to say we're all pretty pumped for WandaVision is an understatement. Disney+ subscribers will get first dibs on how Scarlet Witch will inevitably alter reality to suit her own fractured mind, and with the way things are going (based on trailers and what little we know about the show), it seems as if WandaVision will be the jumping-off point for the rest of Marvel's Phase Four.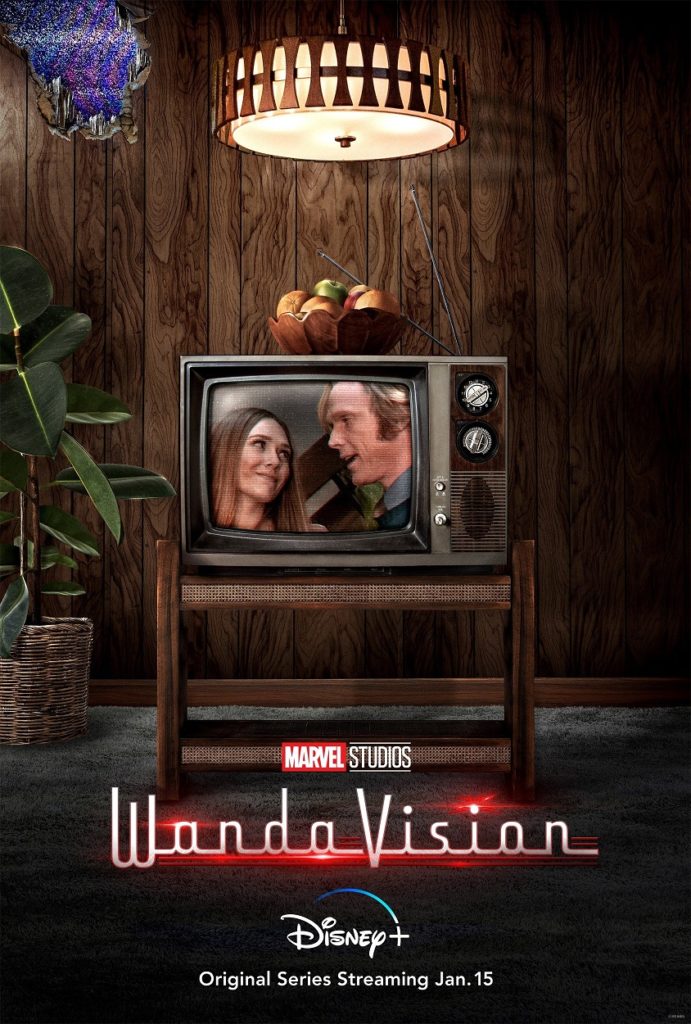 The tragedy that Wanda underwent in the previous films in the Marvel Cinematic Universe is no laughing matter—she lost her family, lost her brother, and lost her one true love. In WandaVision, we see the effects of these traumatic events taking a toll on her, as she creates her own pocket universe where everything is perfect and Vision is still alive and well. They're both happily married and living in an old-school sitcom where nothing ever goes wrong.
Over the course of the show, events will likely tie-into Doctor Strange in the Multiverse of Madness in the sense that all sorts of cracks will start to show. In the comics, Wanda goes so far as to eliminate all mutants from existence—in the show, might she bring them forth instead? Because Wanda's powers are essentially limitless, anything is possible, which means that the whole of Phase Four just might stem from a single thought in Wanda's mind.
Whatever Wanda did to build this reality for her and Vision will obviously have lasting repercussions for the rest of the heroes. The fact that she can alter the fabric of reality also gives Marvel an easy way out, in a sense, as now, anything can be retconned, erased, revised, or simply forgotten altogether. The X-Men could suddenly appear (cash cow Deadpool might just join the fray and liven things up), as well as all of the different incarnations of characters in movies throughout the years—and it's not even going to be weird, because altering reality means, well, anything.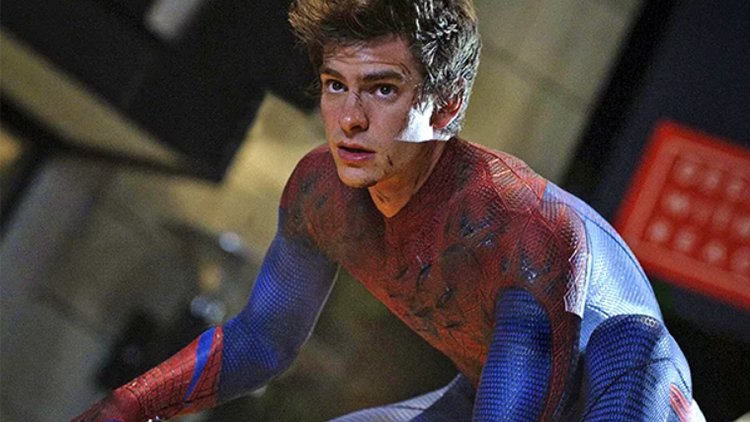 On a semi-related note,  it has already been confirmed that Alfred Molina will reprise his role as Doctor Octopus for the third Spider-Man movie, as well as The Amazing Spider-Man's Andrew Garfield. Tobey Maguire is still in talks, but Kirsten Dunst and Emma Stone are already almost there as Mary Jane Watson and Gwen Stacy. Spider-Man: Into the Spider-Verse already proved to everyone how awesome it would be to see varying incarnations of our favorite webslinger in one place, so with the live-action equivalent of that, the real-life universe just might implode.
Now, while the Spider-Man franchise isn't entirely all MCU just yet, WandaVision might still tie together all of the events regarding these multiple universes. It's definitely an exciting time to be a Marvel fan, and we only have a few more weeks to go before its release.
If you, like us, just can't wait until that happens, share your thoughts and violent reactions, and nerd out with us in the comments section below!