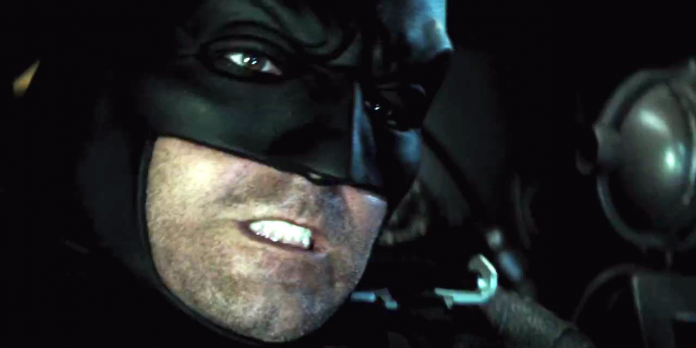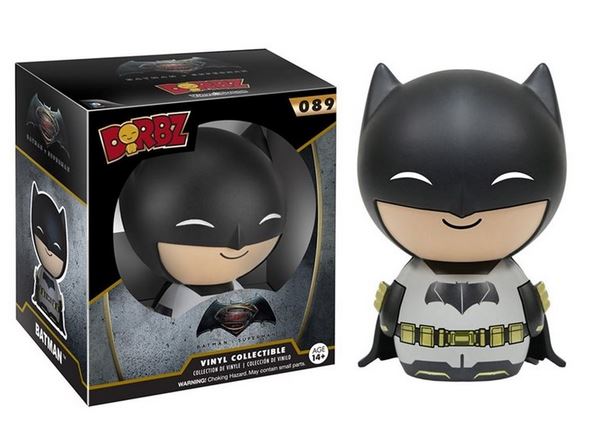 Comic book creator Frank Miller literally wrote the book on the proper handling of an older, grizzled, more violent Batman; I'm sure you've read his paradigm-shifting series The Dark Knight Returns, featuring said older, more definitively destructive Batman at the end of his moral rope and pulled out of retirement to combat especially destructive criminality.
Miller's work on the title (and a succession of room temperature follow-ups) was so effectively trend setting, its influence was prevalent in Christopher Nolan's Batman Trilogy, and strikingly so in Batman v Superman. So, being the godfather of the modern day, no-nonsense Batman, what would Miller like to see when Ben Affleck's crack at the Caped Crusader, The Batman, finally hits theaters?
My dream would be to make it much smaller," Miller stated in a recent interview with our good friends at Variety. "To lose the toys and to focus more on the mission, and to use the city a great deal more. Because he's got a loving relationship with the city he's protecting. And unlike Superman his connection to crime is intimate; it has been ever since his parents were murdered. And he defeats criminals with his hands. So it would be a different take. But it will never be in my hands, because it would not be a good place to make toys from. There wouldn't be a line of toys."
Not sure about you, but after witnessing his personally-issued brutality in Batman v Superman, I have a feeling Ben Affleck's Batman will adhere to about 96% of what Miller's dishing.
Oh, and then, of course, Miller was asked his opinion on Batman v Superman: Dawn of Justice. Yes, and of course, he's been asked about it before, but his answers were dependably vague. I mean, the guy does continue to do work for DC, so a flat-out lambasting of the film probably wouldn't strengthen any editorial synergy. However, the opportunity to praise the film is ever-present, and Miller has….abstained.
So, in keeping with the trend of short and sweet vagaries, Miller simply responded with, "I'll just say: 'Thanks.' What can I say? — he laughs — no, actually I'll withdraw that; I'll say: 'You're welcome!'"
Do you agree with Frank Miller's preference for The Batman? Look, we already know he's a fan of Affleck's portrayal and dedication, so I'm sure whatever Ben creates, Miller will appreciate. Maybe.