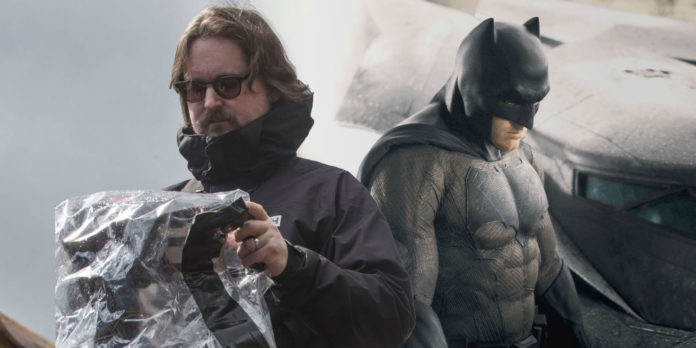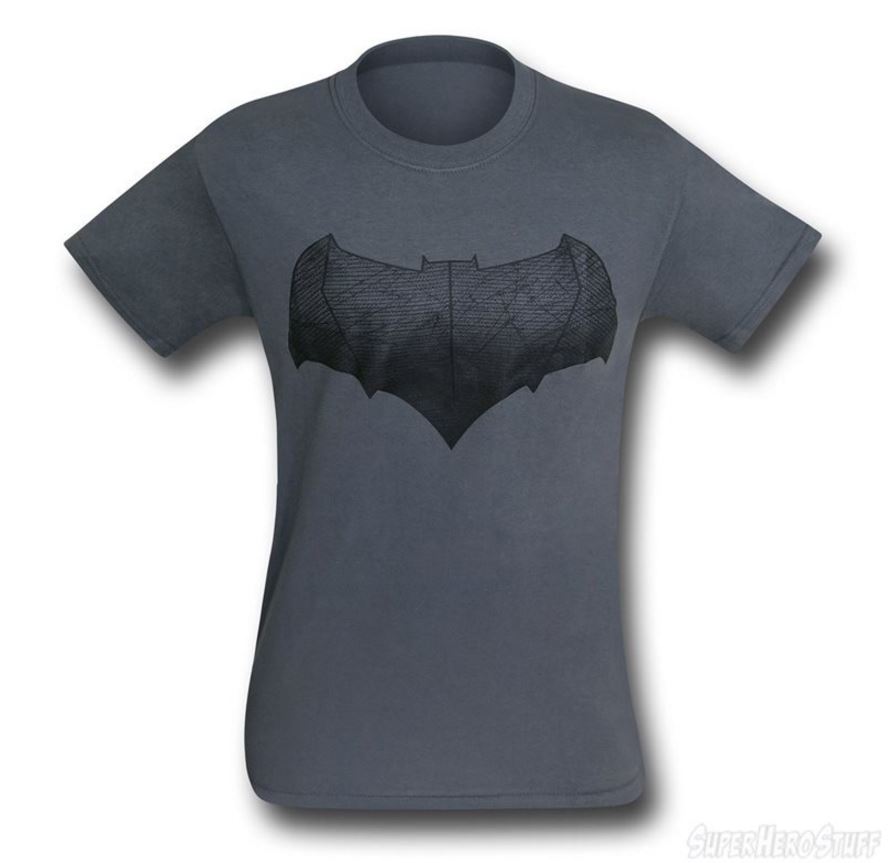 At the very end of January, after Ben Affleck announced he was stepping down as director for the 2018 standalone Batman film (cleverly titled, The Batman), our hearts sank a few fathoms as we thought the absolute end of this project was nigh. Sure, we were assured that Ben would play Batman, and the studio was eyeing War for the Planet of the Apes director Matt Reeves as Ben's partner behind the camera. But with rumors abound regarding Ben's desired split from the project, and the usual amount of bad luck befalling DC films, we truly thought that, yes, the end was nigh.
Thankfully, Warner Bros. recently reassured us that everything is very much okay and exerted this reassurance by confirming Matt Reeves as the new director for THE BATMAN. And yes, negotiations between Reeves and the studio actually broke down at one point, but apparently, all bridges have been repaired.
Please enjoy Reeve's official statement regarding his official appointment as The Batman's new director (and producer):
"I have loved the Batman story since I was a child. He is such an iconic and compelling character, and one that resonates with me deeply. I am incredibly honored and excited to be working with Warner Bros. to bring an epic and emotional new take on the Caped Crusader to the big screen."
Although there was no direct mention of Affleck's continued involvement, a Fandango reporter received direct confirmation from Warner Bros., and immediately confirmed the confirmation:
Follow Up: Warners confirms Ben Affleck is still attached to star

— ErikDavis (@ErikDavis) February 23, 2017
Soooo, it's been a rocky road during the first few miles on Ben Affleck's THE BATMAN train, but the terrain seems to be leveling, and the sub-par coal has been replaced with…uh…something that burns more efficiently without giving the engineer lung cancer.  YAY!