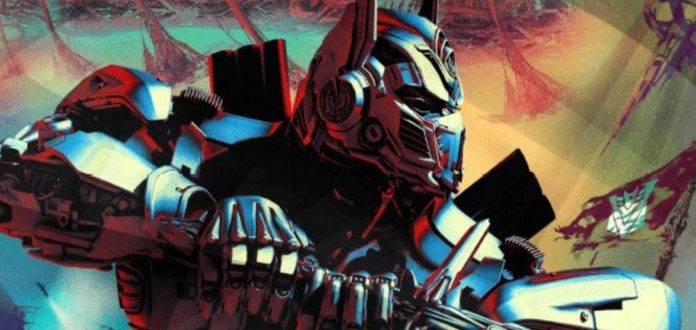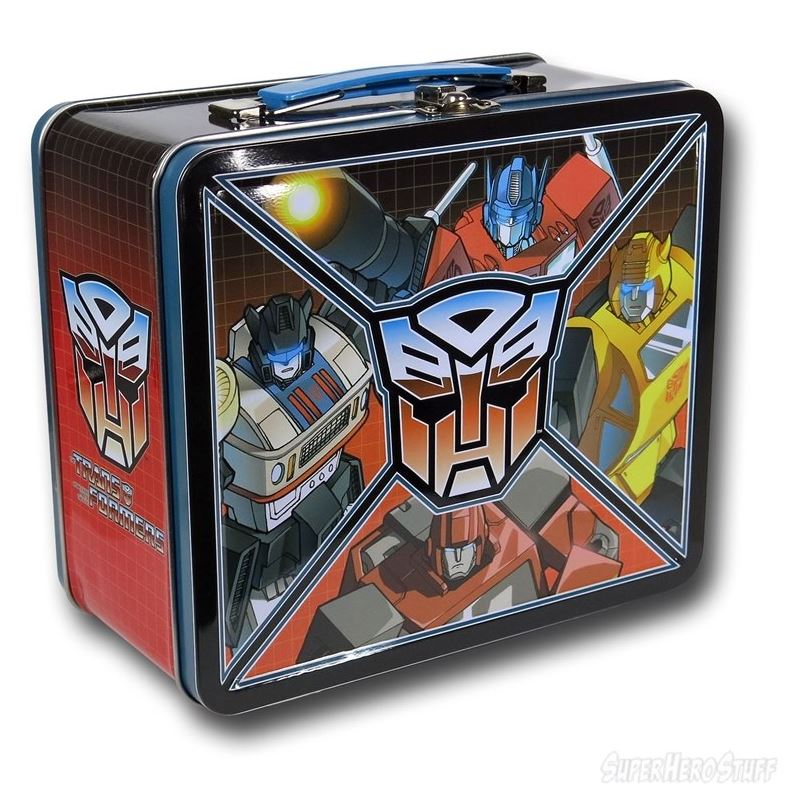 Transformers: The Last Knight is hitting June 23rd 2017, and a majority of the film deals with Optimus Prime returning to Cybertron and figuring out just what the hell blew it to kingdom come. A rumor mentioned the involvement of an artifact owned by ancient Transformers and gifted to Merlin the Magician, but we'll cross that crap-slathered bridge when we come to it. Anyway, Optimus Prime is soul searching and planet-combing in the 5th, explosion-filled Transformers installment, and here's a stylized interpretation of said searching and combing thanks to the very first Transformers: The Last Knight poster (courtesy of Paramount Studios). OBSERVE!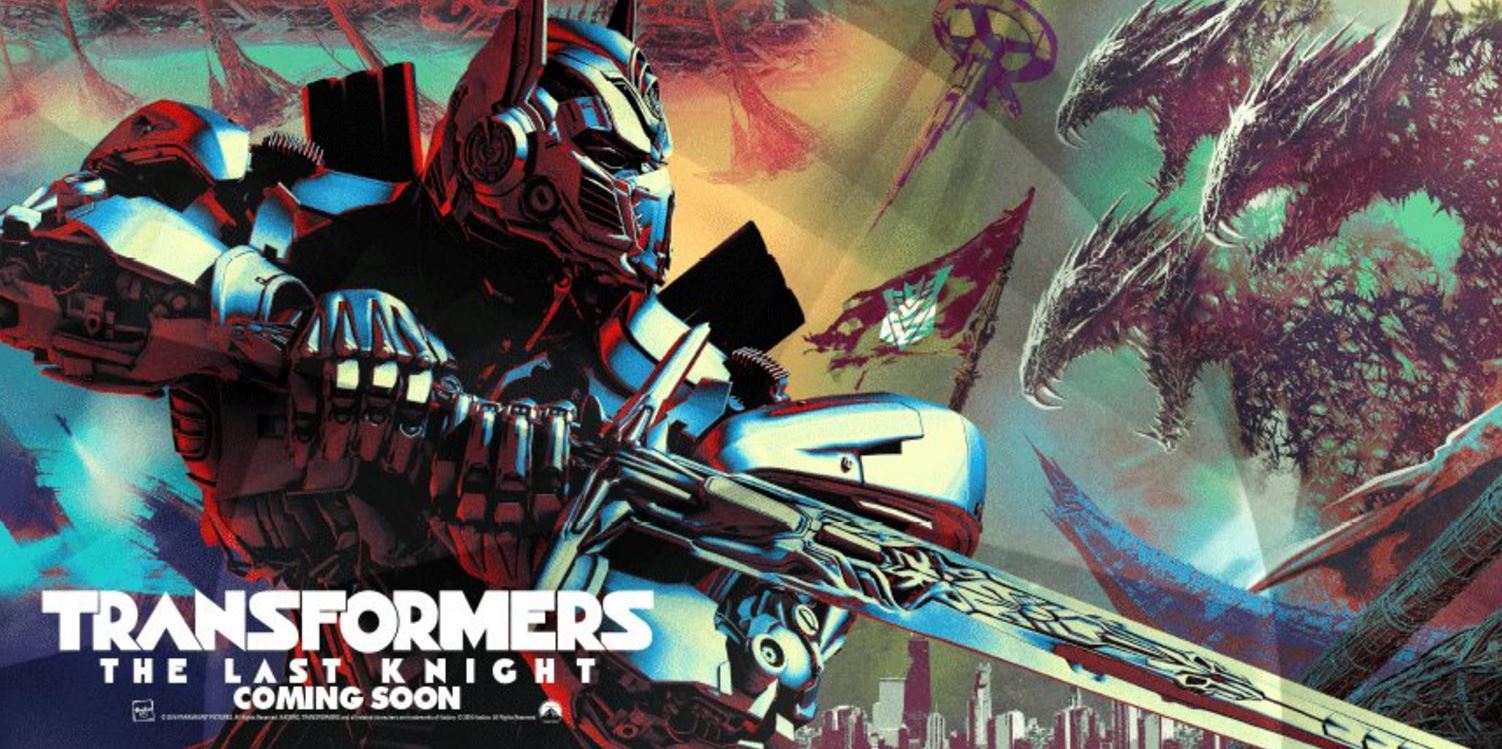 And here's the official tweet from Paramount Pictures!
Get ready for battle. #Transformers: The Last Knight is coming in 2017. pic.twitter.com/7wxMJoVabd

— Paramount Pictures (@ParamountUK) August 1, 2016
Wait, he's fighting like, 3 space-dragons, or one, singular, three-headed space-dragon with his trusty two-handed sword. Could this be…could this be a take on Scourge from the Transformers Cybertron cartoon?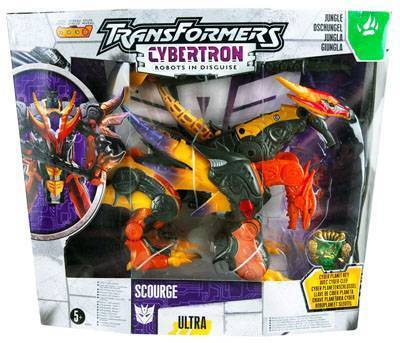 This is the very first film to come out of the new writer's room for the Transformers' franchise featuring Akiva Goldsman, Christina Hodson, Robert Kirkman, Zak Penn, Jeff Pinkner, and more. Hmmm. Could this mean a stronger story to match those dependably strong special effects??
And yep, Mark Wahlberg reprises his role as Cade Yeager, and Isabela Moner and Jerrod Carmichael make their Transformers debut.
So….thoughts?