Just three months before the release of Rogue One: A Star Wars Story, a new composer has been added to score the sci-fi epic, and to much surprise and dismay, it is not John Williams. This will be the first live-action Star Wars film to not be accompanied by a Williams score. Despite this, The Source has everything you need to know about the present and past composer for the highly anticipated Rogue One.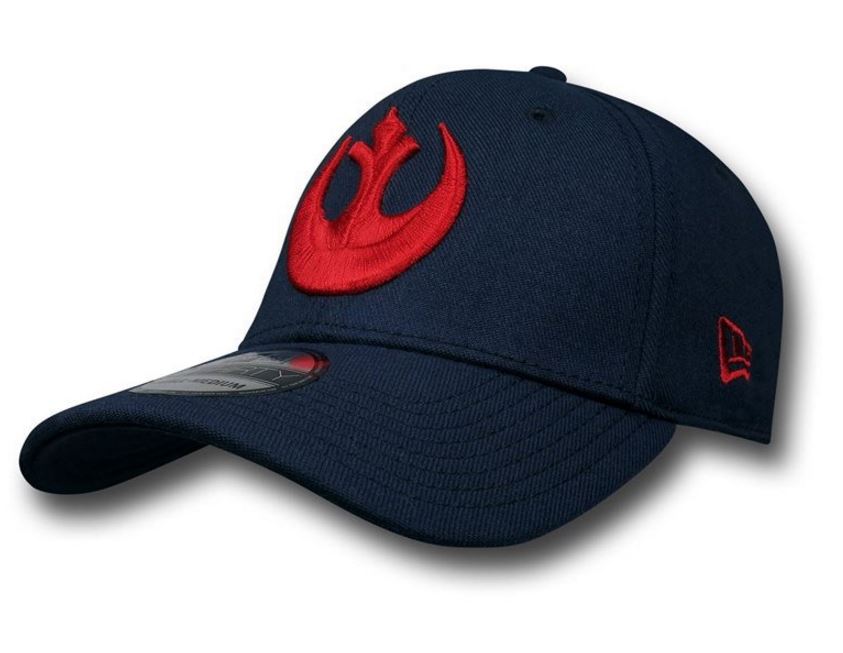 The Hollywood Reporter initially caught wind of this story, informing readers that Alexandre Desplat will no longer be the film's composer. Desplat has worked on various films such as Argo, The Fantastic Mr. Fox, The Grand Budapest Hotel, Godzilla, and The Imitation Game; however, Desplat has also a worked with franchise films. His background includes the Twilight series and the last two installments of the Harry Potter series. In the end, it was not a lack of credentials or talent that lost Desplat this momentous opportunity, but a scheduling conflict.
As many of you already know, the Rogue One schedule has been pushed back by reshoots, which were the subject of a plethora of online rumors. However, if you need any more reassurance that everything is going well with the film, Rogue One actor Mads Mikkelsen offered a few words to ease the tension. Yet for composer Alexandre Desplat, the scheduling of the reshoots caused him to ultimately leave the film.
Don't worry about it too much; in place of Desplat, Disney attached Oscar and Grammy-winning composer Michael Giacchino to score Rogue One. Although he's not the fan-favorite John Williams, Giacchino isn't short on musical expertise and boasts a successful career in scoring films. His work includes scoring Disney films such as Zootopia, Inside Out, Up, Ratatouille, and The Incredibles, as well as the box-office hit, Jurassic World, a sequel to Jurassic Park, which was scored by John Williams. Giacchino also scored all three Star Trek reboot films and Marvel's upcoming mystical adventure, Doctor Strange. While he may not be the composer typically associated with the Star Wars franchise, Giacchino is undoubtedly a safe bet for Rogue One considering his past hits and his recent score for Jurassic World, which also built on John Williams' original work.      
Be sure to catch the next installment in the Star Wars series, Rogue One: A Star Wars Story, in theaters on December 16th, featuring talents like Felicity Jones, Diego Luna, Alan Tudyk, Mads Mikkelsen, Ben Mendelsohn, Forest Whitaker, and Donnie Yen!
Check back with The Source for all your future Star Wars updates and more!