Okay folks. We are now living in a post-Rogue One world. That means there will be spoilers and references to the latest Star Wars feature. So, if you didn't contribute to the movie's $290-million opening weekend, you may want to avoid reading this article. You've been warned…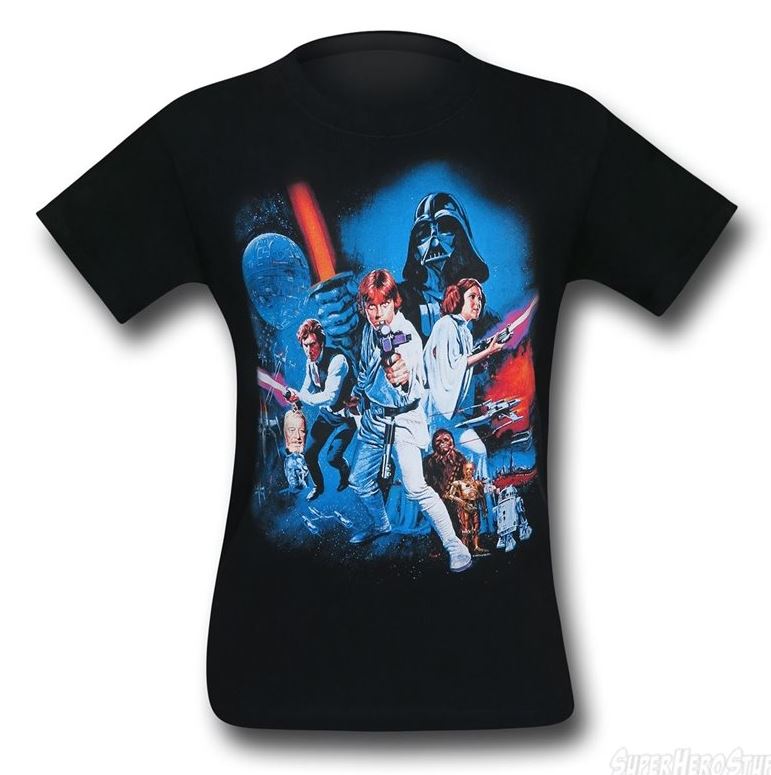 Are you still coming down from your Rogue One high? The latest Star Wars feature delivered a tremendous amount of amazing action with stupendous characters, and it fit seamlessly into the Star Wars universe. From connections to The Clone Wars to a transition right into A New Hope, Rogue One is the perfect addition fans have been clamoring for. Thankfully, it's not done yet.
One of the bright spots was the countless faces (CGI and regular) that appeared in Rogue One. There were heroes like Jyn Erso and Cassian Andor, and fearsome Empire foes like Orson Krennic and Tarkin. And then there were the rest of the characters caught in the middle of the conflict between the Empire and Rebel Alliance; one such character's history is in dire need of exploration, and will receive said exploration when he makes his re-debut on the small screen.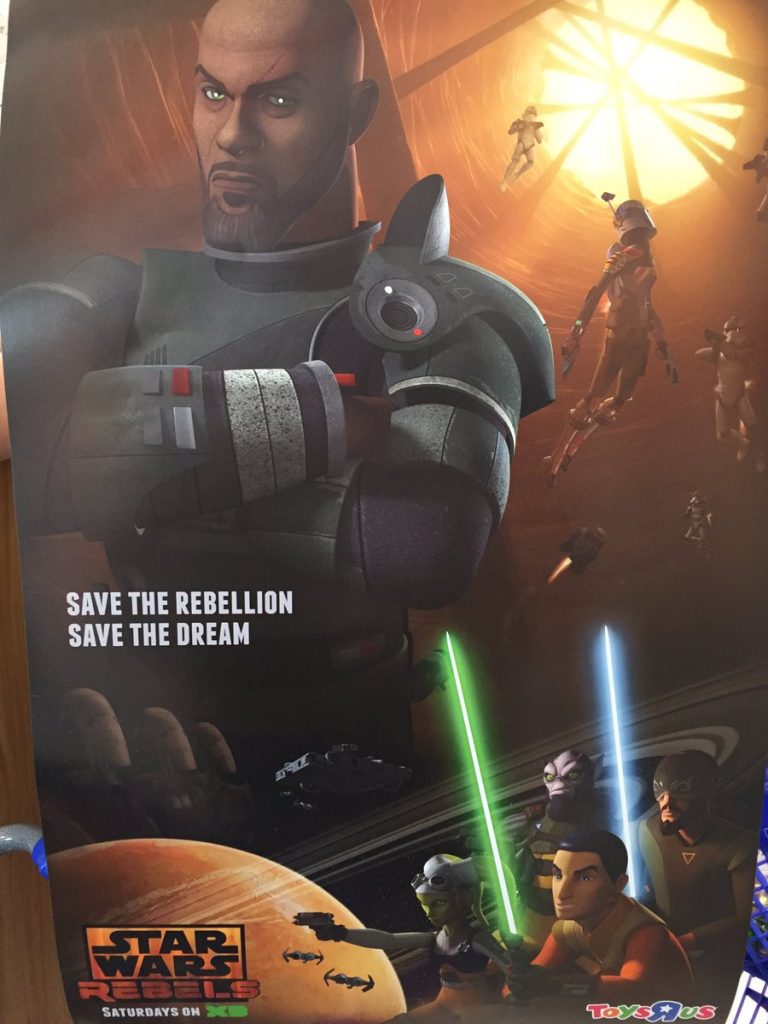 A banner at a Toys-R-Us dropped a pretty big spoiler for the return of the popular animated show, Star Wars Rebels. It looks like Saw Gerrera is going back to his animated roots (he originally appeared in The Clone Wars series). This will surely make it up to some fans who felt that Forrest Whitaker didn't get the screen time he rightfully deserved.
The move to bring Gerrera into Rebels continues the bond that the TV series shares with its movie counterpart. Besides The Ghost's brief appearance during Rogue One's climactic battle sequence, there were other mild connections between the show and movie. One notable connection was observed when General (Hera) Syndulla was summoned to the Rebel leaders' quarters, so it looks like she got a promotion! However, more eagle-eyed viewers like Dork Side of the Force noticed something really major in a blink-and-miss-it moment.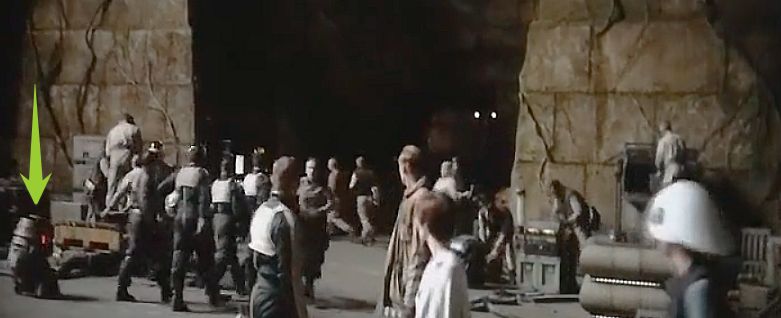 That's right… Chopper is the lone Rebels character to make an on-screen appearance in Rogue One. Also, don't forget about that Hammerhead vessel that was used to crash two Star Destroyers into Scariff's orbital shield. That was one of the ships stolen by the Rebels crew in season two of the show (with some assistance from Princess Leia). Gareth Edwards did an outstanding job with working subtle Star Wars references into the movie, and working in Rebels tidbits was a perfect tip of the cap to fans of the show.
So, now we need to see how Saw Gerrera and his group of misfit pirates will fit into the next couple of Rebels episodes. Do we see Gerrera's official split from the Rebellion? What caused him to grow his hair out? Will any other characters we met on Jedha show up like Chirrut Îmwe, Baze Malbus, or any of the other Whills (perhaps a young Lor San Tekka)?
It seems everything will become clearer when Star Wars Rebels returns from its hiatus on January 7th. Perhaps then the connections between the show and Rogue One will continue to help the Star Wars Universe expand in spectacular fashion.