"To Serve Man," "The Invaders," "Time Enough at Last," "Eye of the Beholder," "The Dummy," "Nightmare at 20,000 Feet," and "Five Characters in Search of an Exit;" these are just a few titles in a long list of unforgettable episodes of the celebrated series, the Twilight Zone. Yet when something was so perfect the first time around, is there any legitimate room for improvement? Can the dynamic established by Rod Serling and his team be expanded upon over 50 years later, especially considering the inferior remake from the 80s and the short-lived single season reboot from 2002? For better or worse, the CBS broadcasting company, who own the rights to the Twilight Zone, and Ken Levine, the creator of the popular game, Bioshock, seem to think they can by adding a unique twist to their own Twilight Zone reboot.
For this distinct remake, CBS and Ken Levine will be working with Interlude, specialists in making interactive videos. After making an interactive version of Bob Dylan's "Like a Rolling Stone," featuring different celebrities lip-syncing the song, Interlude gained their prominent status with a distinctive form of filmmaking and enduring Internet popularity. Since then, they have continued to expand their talents and found a home with CBS for the reboot.
Although both Interlude and CBS have been understandably secretive about the details, they have stated that the new Twilight Zone series will be an "original interactive project," allowing individual viewers to "step in and become a part of the story." The companies also stated that the reboot will supposedly stay true to the original series, but with the exclusive function of allowing audience members to "change and adapt the story based on what he or she feels," including the benefit to "return repeatedly and have a different viewing experience each time."
But what about the stories? Have all the good Twilight Zone stories been told? One might think that, given that the original series had 5 seasons totaling 156 episodes, but this writer is not so sure. In the original series, the show often used works by writers who did not typically write for television, including acclaimed American authors Ray Bradbury and Ambrose Bierce. With that in mind alongside Ken Levine's evident talent, showcased in Bioshock, it is definitely possible for original Twilight Zone stories to be told with the right amount of creativity and ingenuity.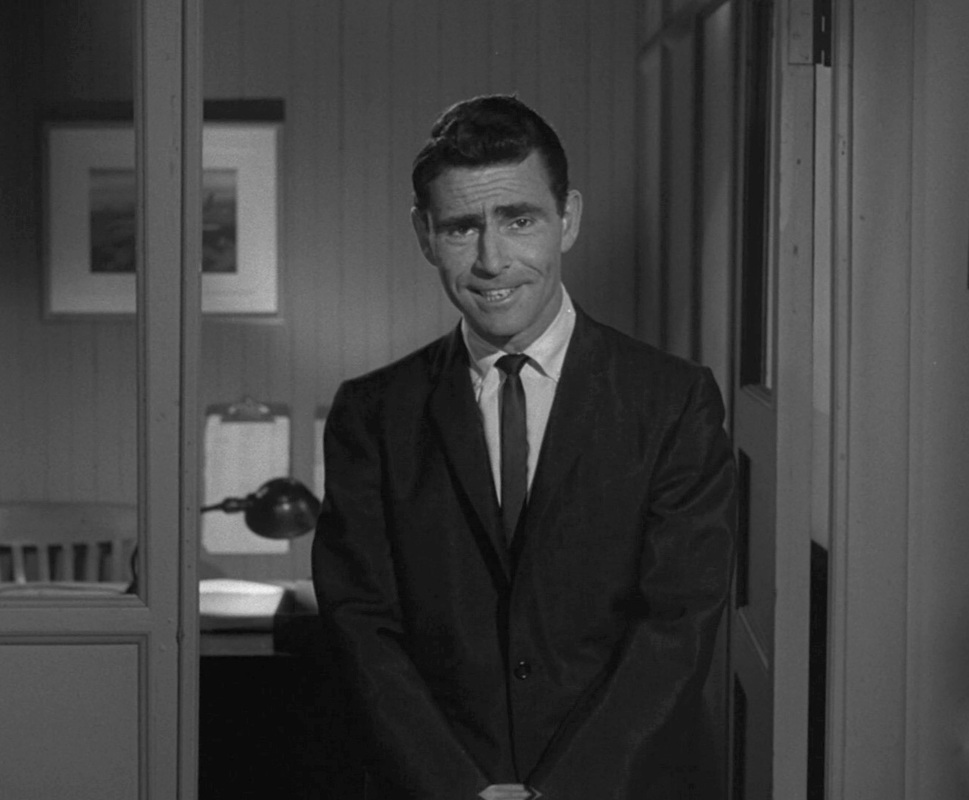 Finally, thanks to an unforeseen collaboration between CBS, Interlude, and Levine, lifelong fans of the show will be able to do something they;re never done before and take their own tour into a "hot sweaty grip of fear," that's "worse than any punishment this world has to offer." A temporary stay in… THE TWILIGHT ZONE!