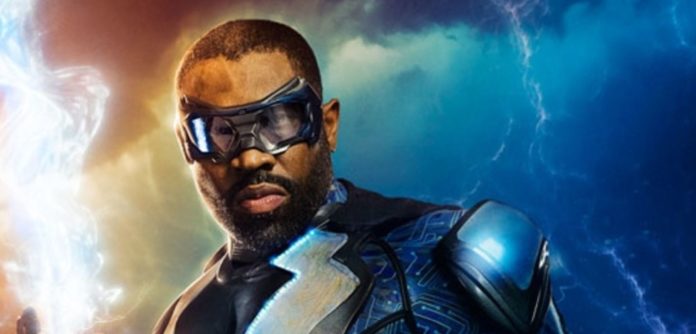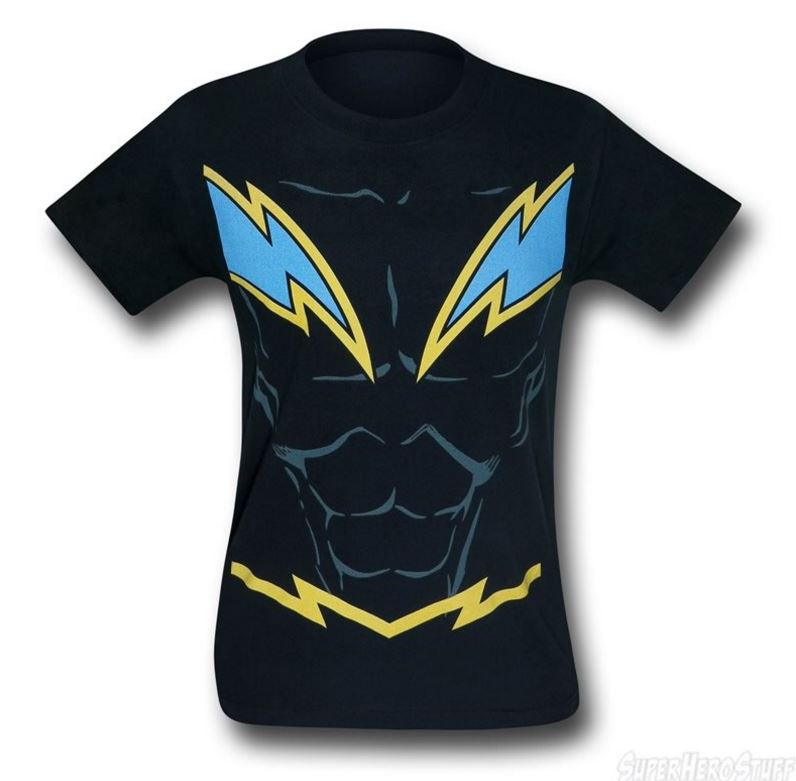 We told you all about the Black Lightning TV series in development, heralded by the creator of all relevant things 'DC-TV', Greg Berlanti. Well, it's happening, it's debuting on the CW, it granted actor Cress Williams the lead role, and as of about 24-hours ago, granted us an image of Cress Williams' Black Lightning in full costume. OBSERVE!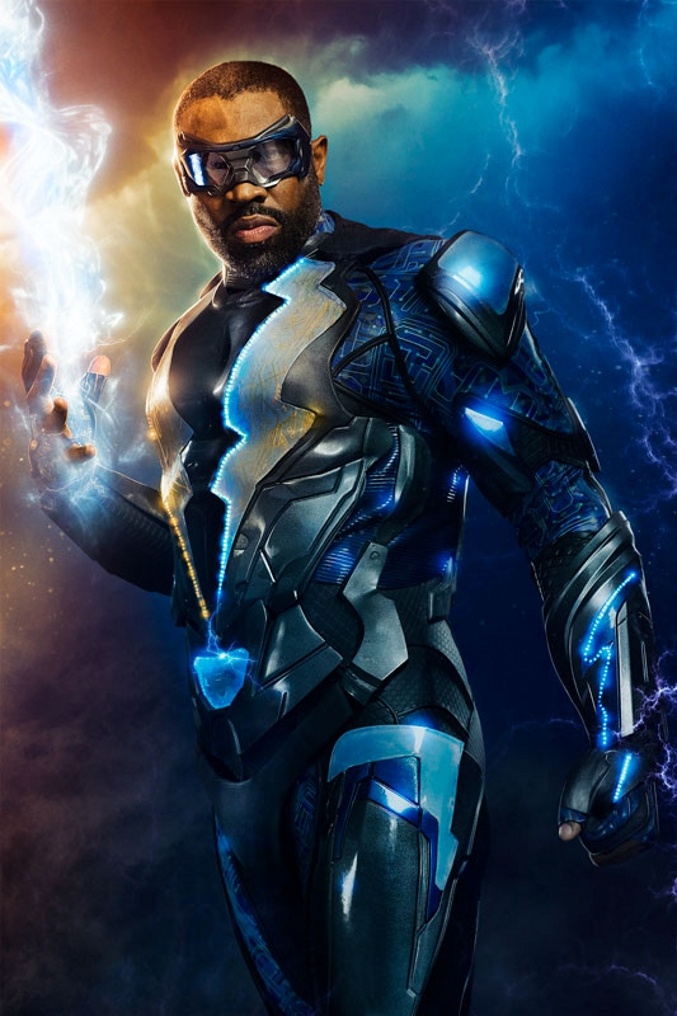 Wow! The costume looks great! Who designed it? That would be Laura Jean Shannon whose impressive credits include Scott Pilgrim Vs. The World, Blade: Trinity, and Iron Man.
Can you hear that? It's coming from Atlanta. Oh! That's the sound of Black Lightning being filmed/produced/created under executive producer/writer/director Salim Akil. Sam Akil is a good choice for the aforementioned triumvirate of tasks considering his personal connection to the character.
"Comics were a great way for me to escape. I was about 13 when Black Lightning was created, and finally there was a Black Super Hero that gave a damn about our neighborhood and our lives…. [I]n updating the suit, it will signal to a new generation that it's time to harness and release our power, and become our own super heroes."
Jefferson Pierce has made his choice. He hung up the suit and his secret identity years ago, but with a daughter hell-bent on justice and a star student being recruited by a local gang, he'll be pulled back into the fight as the wanted vigilante and DC legend: Black Lightning.
Ready for Black Lightning on The CW? Wondering how many love triangles might evolve in the first half-hour? And will the Green Arrow show up and…uh…scowl??