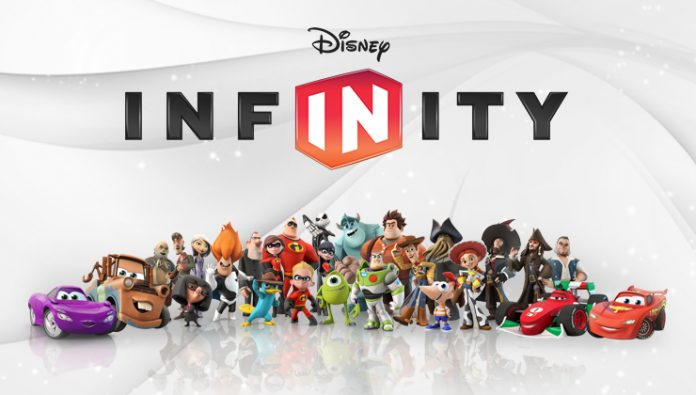 It was announced yesterday that Disney Interactive will discontinue the Infinity Videogame Series. The company's official statement can be found HERE.
The news of the game's demise and Disney's departure from "self-published console games" came during an earnings call on Tuesday afternoon. The unexpected news also meant that Avalanche, the Salt Lake City-based developer behind Infinity, will be closed, putting approximately 300 people out of work.
In a statement to Wired yesterday, Jimmy Pitaro, Chairman of Disney Consumer Products and Interactive media stated, "After a thorough evaluation, we have modified our approach to console gaming and will transition exclusively to a licensing model. This shift in strategy means we will cease production of Disney Infinity, where the lack of growth in the toys-to-life market, coupled with high development costs, has created a challenging business model."
Two final expansion packs for Disney Infinity 3.0, featuring characters from Alice: Through the Looking Glass and Finding Dory, will still be released and are expected in stores in June.
Infinity allowed gamers to purchase interactive figures from all corners of the Disney universe – Star Wars, Marvel and Pixar – and play them together in various locations. It also included a sandbox mode that allowed gamers to create worlds limited only by their own imaginations.
Several reports speculated that Infinity was losing market share to Lego Dimensions and shuttering the game would allow the company to pursue a console gaming relationship with that company.
I've watched my kids laughing while playing this game for hours. I'm going to be sorry to see it go since it was a great introduction to gaming for the younger set.