"I am Zordon."
Sure, it doesn't have quite the same ring as "I am Iron Man," but give it time and maybe it will catch on. Bryan Cranston shocked the world last week when he announced he was taking his talents to Angel Grove and joining the Power Rangers gritty reboot.
Cranston will be playing Zordon, an alien trapped on Earth in an energy tube, appearing very much like a floating head. While a role like this would appear to be beneath a brilliant talent like Cranston, he sees the role as a terrific opportunity. In speaking with Screenrant, Cranston talked about how the new version of the Rangers will carve out its own path while still appealing to die-hard fans.
"It's going to hold true to a lot of the previous Power Rangers versions in that sense, but it's a completely different, reimagined experience. So there is no, can I say, corniness that there was to the old Power Rangers show. No, this is going to be a big film and a completely reimagined approach to telling the story. But there are certain tenets of that story that you want to hold true to, and yeah, that's one of them, that he is a spirit, in the head, in walls, omnipresent in their lair."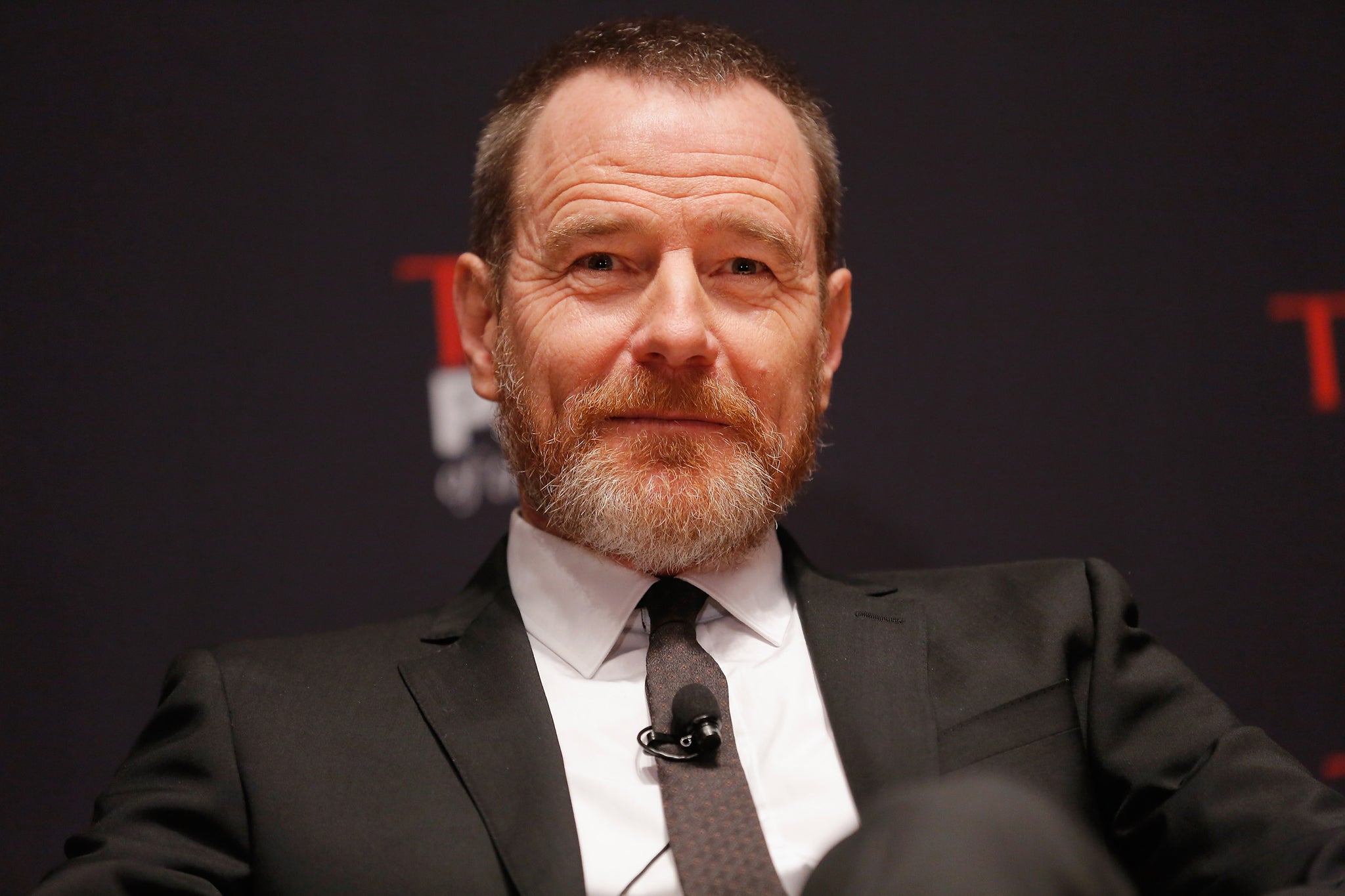 When the film was first announced, a collective groan could be heard reverberating around the globe. Why would anyone need to see a realistic, dark version of The Mighty Morphin Power Rangers? When the cast of the Rangers was announced, it was a bunch of up and comers which didn't spark much of a reaction. When Elizabeth Banks was enlisted to play Rita Repulsa, it positively raised some eyebrows. However, now that a fan-favorite like Bryan Cranston is on board, here is legitimate interest in a new Power Rangers movie.
Being an Emmy and Tony winner, Cranston brings a certain gravitas to the movie. While he has the ability to deliver a slapstick performance, Cranston is letting it be known that this Zordon will not be as campy as the version we were used to in the 90s. Expect this movie to be more along the lines of Pacific Rim, and less like another reboot such as the recent Teenage Mutant Ninja Turtles movies. This kind of thinking could make a Power Rangers reboot actually work.
We live in a time when nostalgia is reigning supreme. Anything and everything can get its own movie. Trolls, Tetris, Ninja Turtles and now Power Rangers will help people relive their childhoods while introducing the product to a new generation. More often than not, these reboots fail to register and soon disappear altogether (I'm looking at you Jem and the Holograms). Next year, Power Rangers has the chance to rebuild itself as a summer blockbuster tentpole franchise, or fall and become another Hollywood misstep. All I know is, bringing someone like Bryan Cranston on board means the film is taking at least one step in the right direction. Now if we can just get a glimpse of those Zords!!!