Living in the present seems to have become a thing of the past. I know that sounds strange, but it actually makes sense. People are always looking towards the future and trying to predict what will come. This is especially true when it comes to the Marvel Cinematic Universe.
We no longer care about what movie is going to be the next release, but what the future holds for Earth's Mightiest Heroes. It's the reason everyone sticks around for the post-credits scenes; we all hope that whatever we've waited for gives us a glimpse of the MCU's spectacular future.
Marvel Studios is always looking into the not-so-distant future. Kevin Feige and his trusted advisers have everything that's going to happen to the members of The Avengers mapped out completely. But don't expect him to spill the beans anytime soon. Before we know it, Phase 4 will be here; however, Marvel won't be making any announcements about what the future holds. As Kevin Feige told The Toronto Sun earlier this week, everything that's coming will remain hidden for the sake of the fans.
"Where we go after Avengers; what those 2020 films are, we're pretty sure what those are going to be… but if I tell you that, we're getting into spoilers."
That's great and everything, but looking into the future is what builds the excitement for the films we're going to see. Ant-Man was fantastic, but part of the lure of the movie was determining how events in Scott Lang's film could tie into the upcoming Civil War. So, if Kevin Feige won't reveal what's coming, we'll figure it out ourselves.
Honorable Mentions:
-Iron Man 4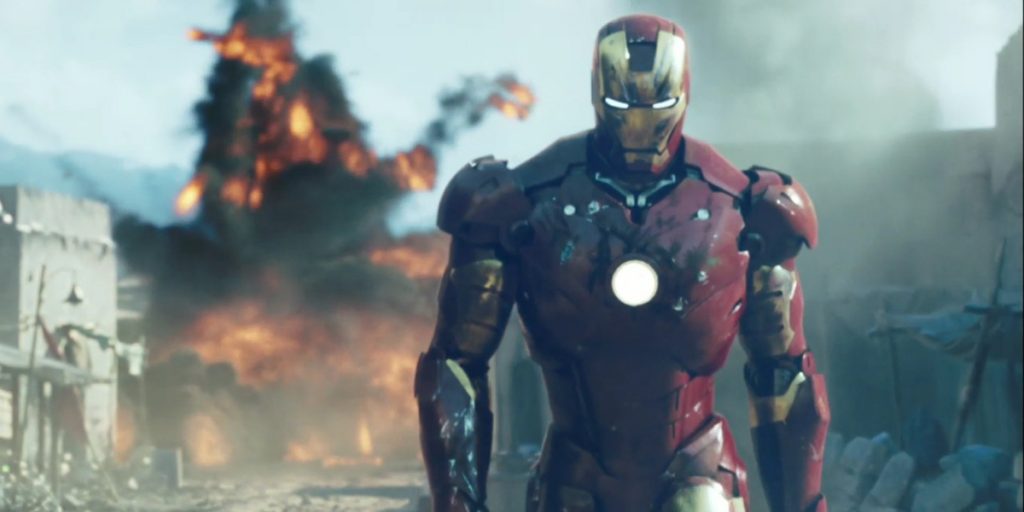 Why It Could Work: Marvel could certainly decide to let one more Iron Man movie roll out before Robert Downey Jr. hangs up the Iron Suit for good. Should he survive 2019's Avengers 4 (still untitled), Iron Man 4 could allow Tony Stark to finish his story on his terms, and create an opportunity to bring back director Jon Favreau. This way, the duo the kick-started the MCU back in 2008 could give Stark a fitting end. Plus, you could even introduce Riri Williams and she could hold onto the Iron Man mantle until Tony Stark is ultimately (and inevitably) recast.
Why It Won't Happen: It just doesn't fit the mold of the current Marvel Cinematic Universe. These movies are all intertwined and lead to the bigger picture. It would be hard to think Marvel Studios would green-light a movie that is completely on its own, even if it does mean RDJ gets to give Stark a proper send off. While it would be great to introduce a proper Mandarin, or bring back Justin Hammer, it just seems more likely that Avengers 4 is the last time we'll see Robert Downey Jr. in the MCU.
-Black Widow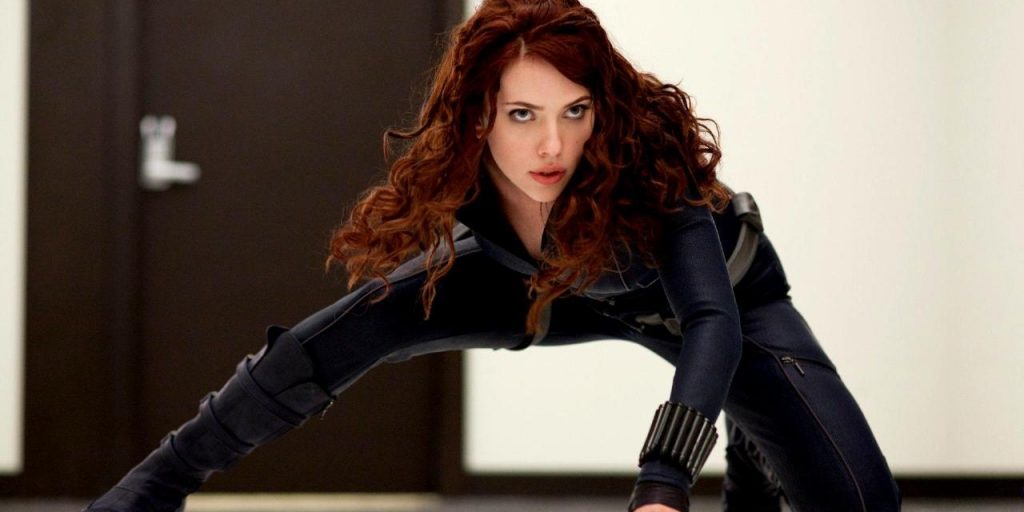 Why It Could Work: The fans want a Black Widow movie. Kevin Feige wants it. Even Scarlett Johansson wants it. Eventually, we should be getting a Natasha Romanoff solo movie, so why not let her story come to life in the beginning of Phase 4? If all signs points in one direction (and that direction being a Black Widow movie), it has to happen, right?
Why It Won't Happen: It all comes down to Johansson's contract. She's been in the MCU since 2010's Iron Man 2, making her the longest tenured Avenger besides Robert Downey Jr. If a Black Widow movie happens in Phase 4, that means she will probably be committed to Marvel until the eventual Avengers 5. That looks like she'd be locked into the role of Black Widow until at least 2022, a 12-year stretch playing the same character! While I would love to see a Black Widow solo movie, that's asking a lot from Johansson. Solo movies, cameos, another Avengers ensemble… perhaps it's best to let Black Widow go her own way following Avenger's 4.
Teddy's Marvel Phase 4
Okay, now let's look at the movies that might actually be on the Phase 4 docket. Yep, these are predictions, but Marvel already has four dates reserved beyond Avengers 4; let's fill in those reserved slots with our logically deduced selections that will truly kick-start the new MCU.
– Captain America: Winter's War (July 12, 2019)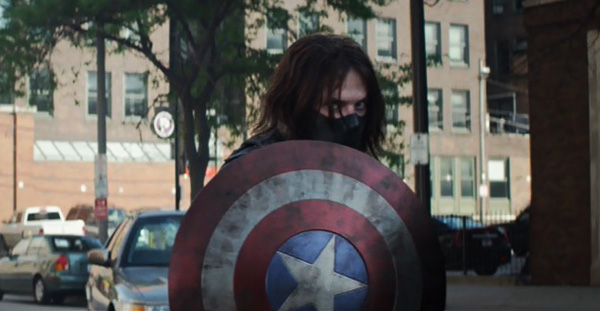 Why It Could Work: Because you can't have the MCU without Captain America. The best part, with Chris Evans' contract up, you can replace him with either Anthony Mackie or Sebastian Stan (both who still have films left on their contacts). The even better-best part, why just hand the Captain America mantle over to either Falcon or The Winter Soldier… when both can fight over the right to handle the shield!
An internal struggle between two Avengers trying to do right by their fallen friend (unless Rogers survives the events in Infinity War… then just call him M.I.A.)? You're going to have to go big following Avengers 4, so why not let the Captain America brand set the bar for the events in Phase 4?
Why It Won't Happen: Is the direction for Phase 4 going to be the same as the previous 3 (science and war)? Do you want Hydra to be involved? Or a reintroduction of the Red Skull? Can Mackie or Stan really replace Evans and do you want to risk the fate of Phase 4 by trying to find out if fans can accept a new Captain America? While it seems like a smart bet, Marvel might want the first movie following Avengers 4 to be something with a proven track record. Unless you're going to introduce M.O.D.O.K., then just roll past Winter's War.
– Doctor Strange 2: Mordo's Revenge (May 1, 2020)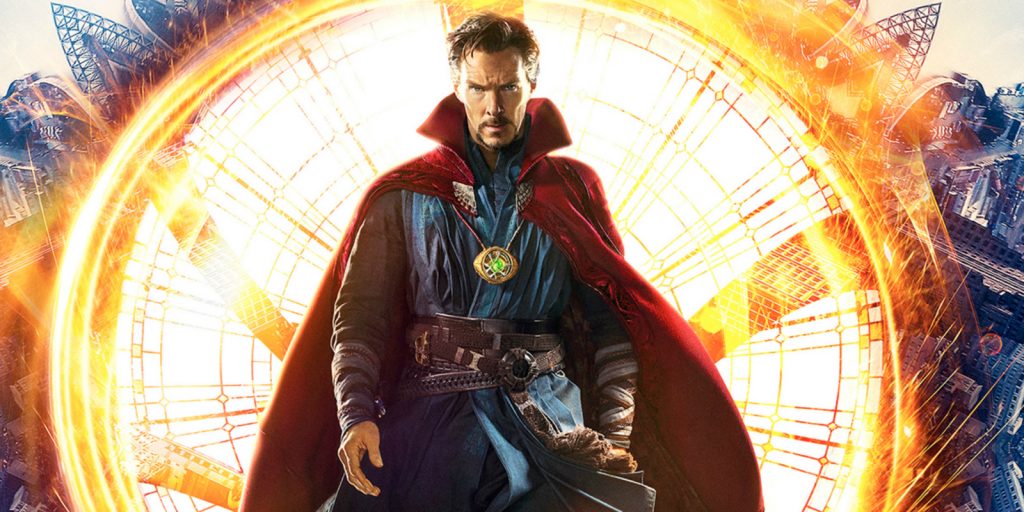 ***Spoilers for Doctor Strange are in this section***
Why It Could Work: If Doctor Strange doesn't get a sequel prior to this spot… he will be long overdue for one. We know he's showing up in Thor: Ragnarok and Infinity War, so Stephen Strange will still get screen time… but The Sorcerer Supreme still has unfinished business. Karl Mordo is running amok and Strange is going to have to get involved. Three-and-a-half years since the first Doctor Strange movie, fans will have waited patiently for a sequel, but they shouldn't have to wait much longer beyond this point.
Why It Won't Happen: With Stephen Strange appearing in multiple Marvel movies, perhaps we will get our fill of the Master of the Mystic Arts. That means the inevitable Doctor Strange 2 can be put on the back burner for another year or two. Marvel can always plug in a Guardians Vol. 3 or bring in a new character to keep fans satisfied. However, it just feels like May 2020 is the perfect time to see Strange and Mordo work out their differences.
– Spider-Man: Graduation (July 10, 2020)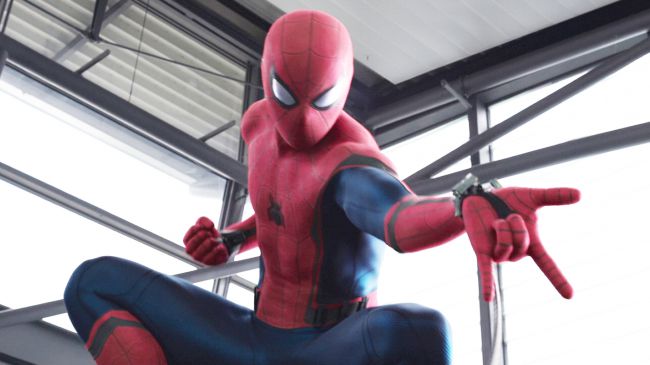 Why It Could Work: Because Sony is going to want to push out as many Spider-Man movies as they can. Plus, Tom Holland will be 24 years old in 2020, and if Peter Parker is going to remain in High School, then only so much makeup will allow Holland to pass as a serviceable High School Junior. Plus, getting a Spider-Man sequel introduced early can allow Feige and Marvel to introduce a character like Norman Osborn, who can be a lingering, villainous presence over the course of Phase 4.
Why It Won't Happen: Oh, it's going to happen; just a matter of "when", not "if". While Spider-Man is the perfect character to be released during the always crowded July movie month, Sony might push to have the web-slinger sequel released even earlier, perhaps in that May Doctor Strange slot.
-Inhumans (Nov. 6, 2020)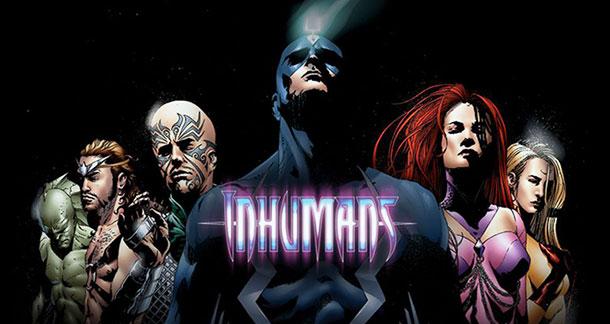 Why It Could Work: Because this movie needs to happen eventually. Kevin Feige continues to leave a trail of breadcrumbs when it comes to an eventual Inhumans movie. Also, post-summer movie season is the time of year when Marvel releases its big question marks. Will Guardians of the Galaxy work? How about Ant-Man? Magic and Doctor Strange? They were all released during typical cinema down periods to see if fans will would react positively. With Thanos soon to become a thing of the past, the MCU is going to need a new obstacle for Earth's Mightiest Heroes. Release this movie and you can begin to set up the eventual Avengers vs. Inhumans movie down the road.
Why It Won't Happen: Because The Inhumans will be a long-running MCU joke that will never come to fruition. Many people already see them as the watered-down version of The X-Men, so why add fuel to that fire? Keep The Inhumans relegated to the comics and bring on another Thanos-like threat for Phase 4 that will eventually lead to an Avengers conflict. Can I suggest Kang the Conqueror?
So, what would you like to see in Phase 4? Do any of these selections peak your interest? Or do you believe in the continuing rumors that The Fantastic Four could be coming to the MCU?
Let us know which movies you'd like to see kick-start Phase 4 of the Marvel Cinematic Universe in the USUAL PLACE!