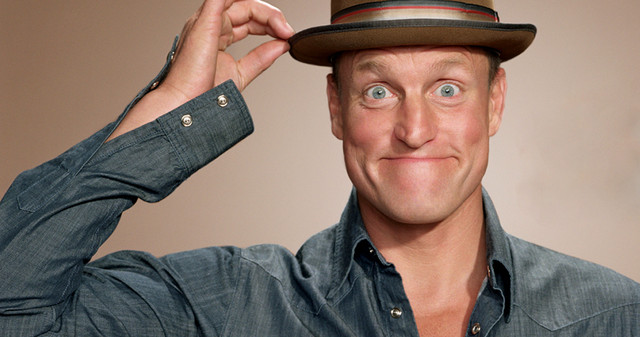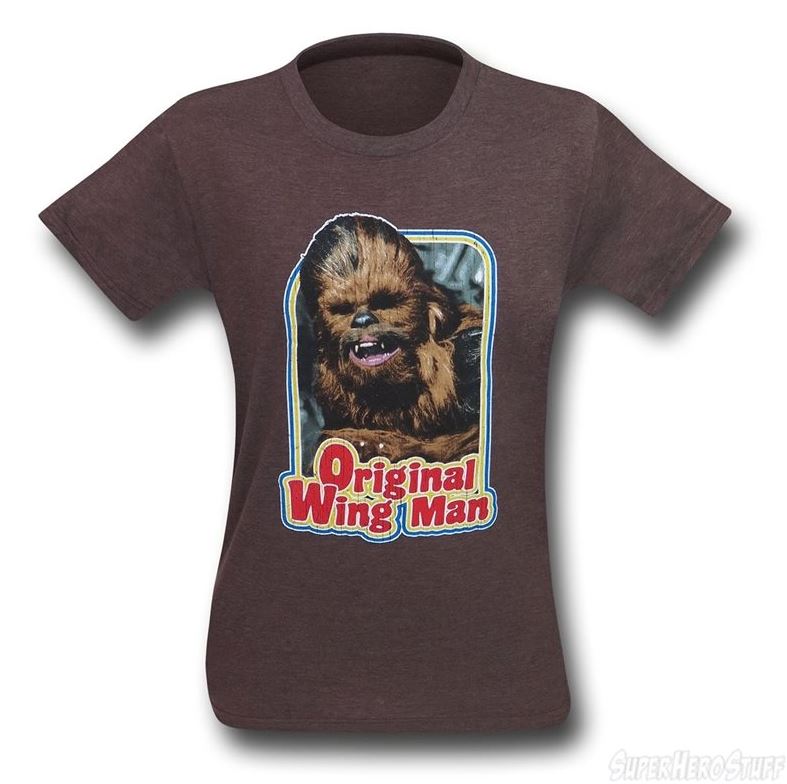 We were there when actor Woody Harrelson was being considered for a "mentor" role in the upcoming, still untitled HAN SOLO film. We were there, again, when Woody Harrelson was officially granted the role by Disney and Lucasfilm, a role demanding considerable star power, and a role previously considered by manic method actor, Christian Bale. Well, it looks like our good friends at Mashable recently caught up with the Hunger Games, True Detective alumnus and got him to share a few details regarding his character in HAN SOLO:
"I'm a mentor to Han, but I'm also a bit of a criminal," he revealed. "I don't think I should say much more than that, because the Force is not allowing me."
Yes, the details are scant, but we have to expect that considering the film hasn't even started production, and the name department is continuing operations amidst a crushing deficit (translation: it doesn't have a name). Honestly, I'm going to give it one because continually typing "the currently untitled HAN SOLO film" is an irresponsible waste of characters. Maybe I'll just call it Han Solo: The Rookie and the Wookie. No? Not a fan?
Anyway, with a cast including Alden, Emilia, Donald and now Woody, it seems the film is headed in a very positive direction.
Directed by Phil Lord and Chris Miller, the currently untitled HAN SOLO film debuts May 25th, 2018, and stars Alden Ehrenreich as Han Solo, Donald Glover as Lando Calrissian, Woody Harrelson as someone especially intolerant of Han Solo, and Emila Clarke.