When it was revealed that Marvel's The Inhumans was being developed into a TV show instead of a movie, it sent MCU fanatics into a frenzy. There was already plenty of dream casting scenarios, especially surrounding box office draws like Vin Diesel. Now that the Terrigen-fueled characters are being brought to the small screen, everything has been thrown into a state of flux.
It was presumed that perhaps Agents of S.H.I.E.L.D.'s Daisy "Quake" Johnson (played by Chole Bennett) would be a featured player. However, the press release clearly stated that the 2017 Inhumans show would focus on the Royal Family. So, while Quake might drop by for an episode, a new cast will be brought in to carry the show.
Now for my favorite part: it's time to fantasy-book the upcoming Inhumans television show. This needs to be realistic, so while I would actually approve of Vin Diesel as Black Bolt, it ain't happening (unless Bolt only appears in the first two episodes which will air first in theaters). Below is a list filled with capable actors who would make an Inhumans show extremely interesting and perhaps make it a big hit in the fall of 2017. Let's begin, shall we?
Cody Rhodes as Black Bolt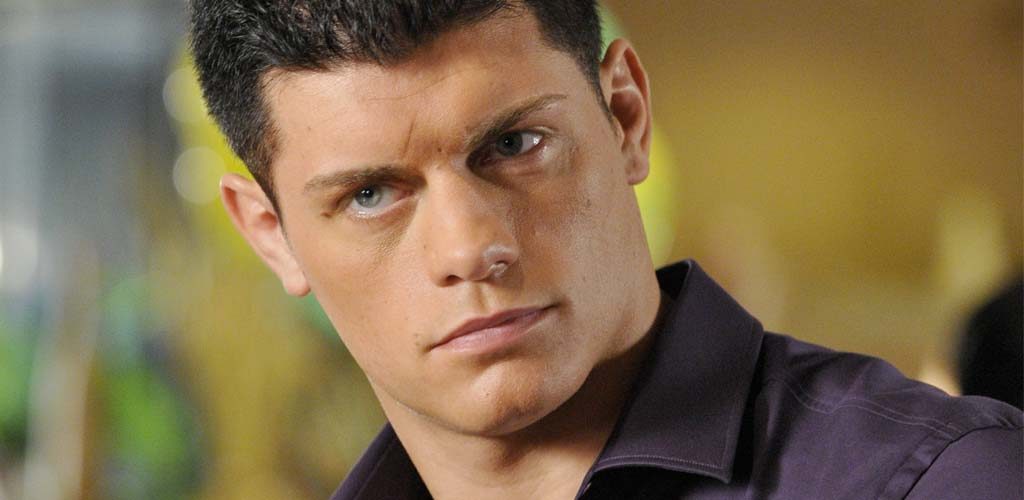 Known for: WWE, Arrow
An odd choice to kick off this list, but I can assure you that bringing on the former WWE star would prove to be a quality selection. As the leader, Black Bolt will need to be an intimidating presence. Well, a former wrestler should do the trick. You also wouldn't have to worry about him flubbing his lines (if that was a concern), since Black Bolt would remain silent for the most part (that whole destructive voice thing). There's also the fact that Rhodes told Bleeding Cool he's actively pursuing the role.
"I will fully disclose that I have been actively pursuing a couple of roles, (Black Bolt) being one. One of the best characters in all comics. The idea that a simple, spoken word could blow a room up is just… I dig everything that is Black Bolt."
Getting someone on board who already understands the role would be a step in the right direction. Rhodes has the look to become a future movie star, so why not let him kick off his path to stardom by letting him helm an Inhumans show. In what would be an ensemble cast, you don't need one person to carry the program, but know that Rhodes has the passion for the role and the acting chops (check out his cameo on Arrow if you need proof) to be a stellar TV Black Bolt. Plus, Marvel already has success in casting former WWE Stars (ahem… Batista).
Mary Elizabeth Winstead as Medusa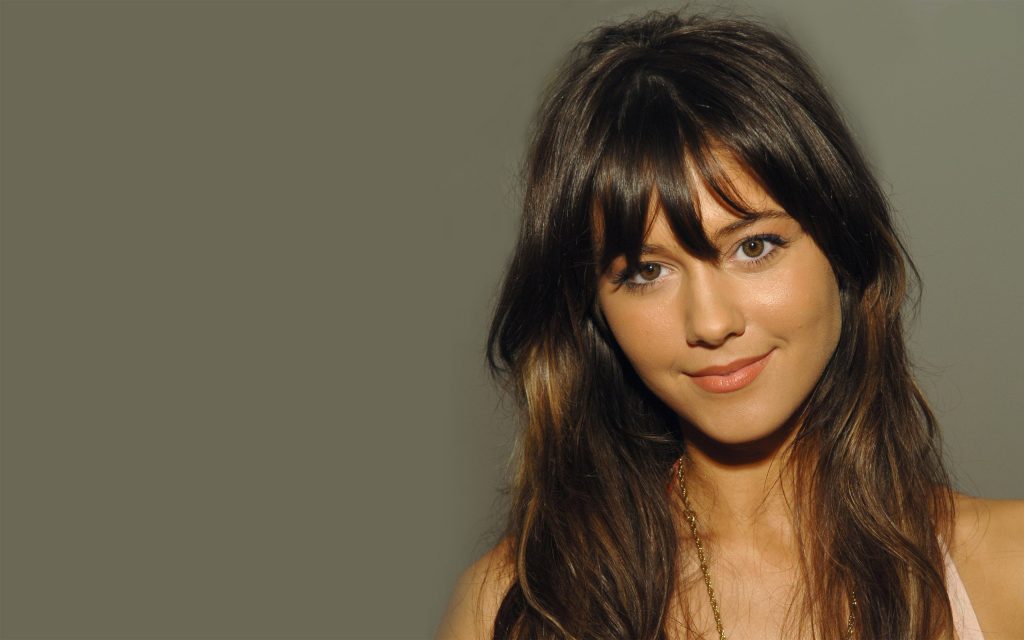 – Known for: 10 Cloverfield Lane
While not a household name (yet), Winstead has racked up an impressive resume thanks to roles in movies like Scott Pilgrim vs. The World and Live Free or Die Hard. She's about to take a big leap forward next year when she's one of the featured players in season three of Fargo (a show that critics love). Winstead is about to blow up, and now would be the time to get her involved in the MCU. Sometimes, you have to strike before the iron gets too hot.
As Medusa, Winstead could let her hair down (literally) and take charge as the Queen of the Inhumans. Also, serving as the voice of Black Bolt, it would allow her to shine as the show's "lead." She is the biggest name on the list and someone who could be used in promotions. Considering Winstead's street cred could skyrocket following her stint on Fargo, Marvel should lock her in now knowing they'd have a capable actress for a pivotal role in the series.
Adam Baldwin as Gorgon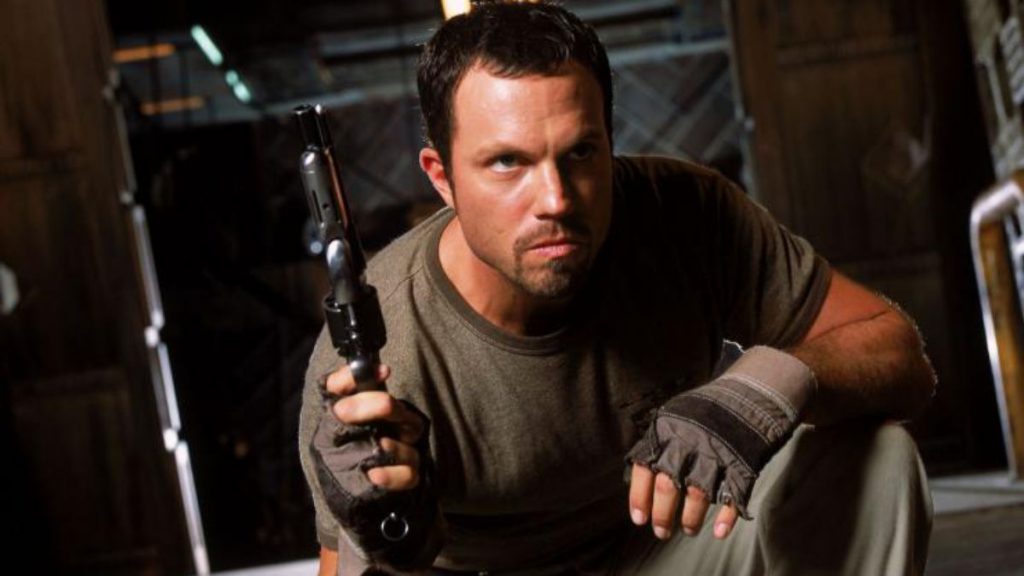 Known for: Firefly
There are plenty of big bullies that could take on the role of Gorgon, the de facto stongman of The Inhumans. Still, this just seems like a perfect role for someone like Adam Baldwin. He has a long history of playing the tough military-type role… including spots in Chuck and most recently The Last Ship. But it's another nerd-approved show that really set him up for the role of Gorgon: Firefly.
After lasting only one season on FOX, the Joss Whedon-led Firefly still lingers as a great show cut down before its prime. One of the reasons it's still revered is because of the cast, including Baldwin's Jayne Cobb. The hot-headed muscle of the crew, Cobb was always at odds with the rest of the group, but always had their back. That sure sounds like Gorgon to me. Plus, Baldwin, for whatever reason, seems like one of the few guys who could pull off Gordon's hoofed feet.
Daniel Dae Kim as Triton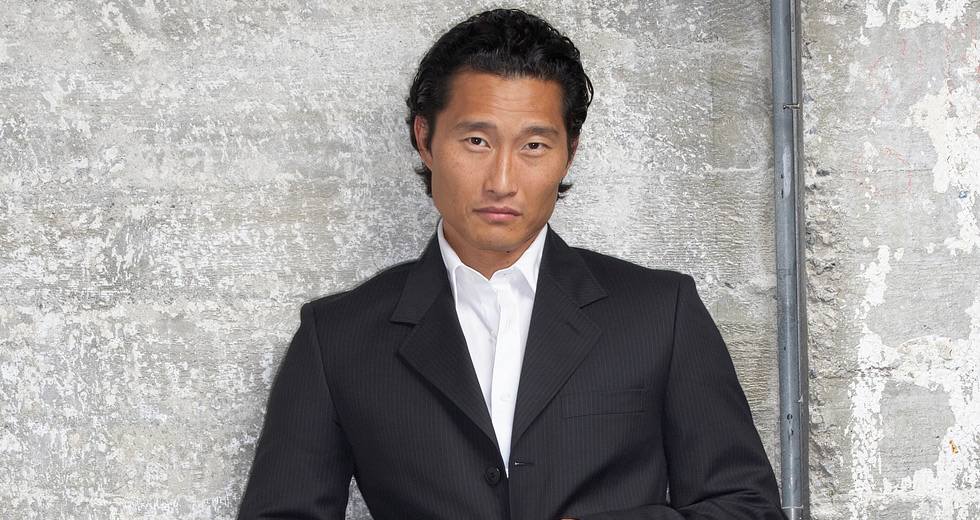 Known for: Hawaii Five-0, Lost
An odd character to cast and one of the hardest to find a suitable actor for. Considering the makeup and CGI the character needs, it will be interesting to see if the show decides to even bring Triton on board. If they do, they could go with someone like Doug Jones (who played a similar character with Abe Sapien in Hellboy). In a different direction, I'd like to offer the role to someone familiar with playing in an ensemble cast, someone who could steal all the scenes he wants: Daniel Dae Kim.
Most will know him as Jin from Lost. Others might have seen him on an episode of Hawaii Five-0. If you do know who he is, you know why he'd be perfect for the role; he's soft-spoken, but can unleash a whole can of whoop-ass if needed. Kim has shown an ability to express those qualities and has experience working with large casts (meaning, he knows how to share the spotlight). He can steal scenes and offer a different personality from his Inhuman counterparts. Chemistry with a show like Inhumans is crucial, and Kim would be able to fit in splendidly.
Leonardo Nam as Karnak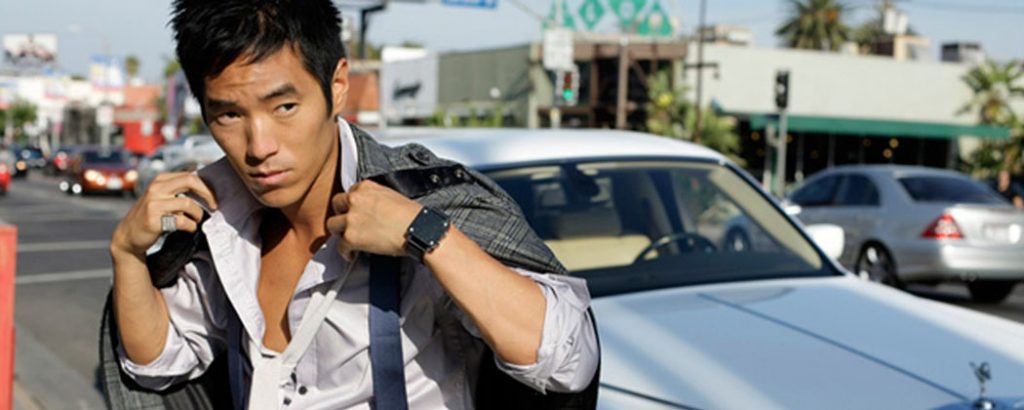 Known for: Westworld
If Triton is a go, then you need to include his younger brother, Karnak. While not quite a traditional Inhuman (due to never being exposed to the Terrigen Mist), Karnak does possess enhanced fighting skills and is the philosopher of the group due to spending his youth at the Tower of Wisdom. Karnak has all the qualities to be the show's breakout character, so for this role I think it's important to go with someone who is on the rise himself.
Enter Leonardo Nam. If you're not familiar with the name, you're not alone. Nam does not have the IMDB page that would inspire much confidence, expect for one recent role; he has been one of the breakout stars on HBO's futuristic Western, Westworld. If you're a viewer, you're aware that Nam would be perfect for the breakout role of Karnak. Marvel has a history of taking unknown actors and turning them into stars. Perhaps in the hands of the MCU brain trust, Leonardo could be the next one on their list.
Natalia Dyer as Crystal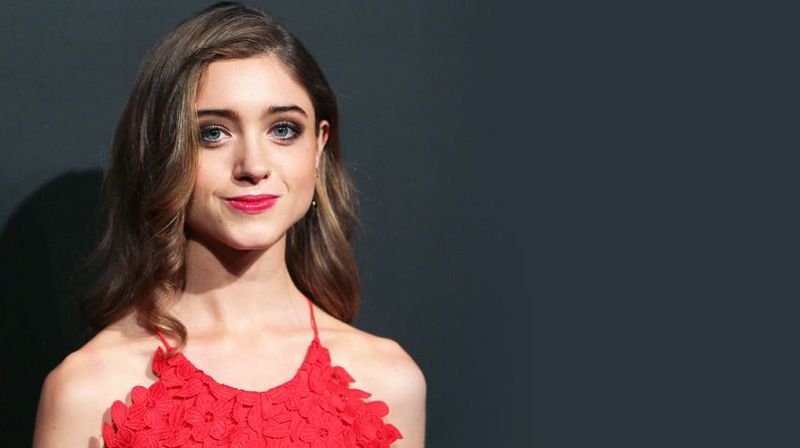 Known for: Stranger Things
I think I'm saving the best for last here. As much as Karnak has the potential to become the breakout star, Crystal is sure to be a fan-favorite. Being the younger sister of Medusa, and having a history working alongside other top-tier Marvel characters (Avengers, Fantastic Four), there is potential for whoever is cast as Crystal to show up in other Marvel programming. It's also a perfect opportunity to add another upcoming star to the show.
It's hard to say who shined the brightest in the Netflix hit Stranger Things… but Natalia Dyer is certainly a popular selection. As a love-struck High School student, Dyer's character was perfect at balancing her teenage angst with her supernatural detective role. It'll be interesting to see what she could do with a character that has control over the four elements. It's even conceivable that Crystal could evolve into the main character of an Inhumans show (a la Daisy Johnson in Agents of S.H.I.E.L.D.), and having Dyer as the face of the future Marvel program wouldn't hurt at all.
So, what do you think? Would any other actor be perfect in the role as a member of the Inhumans Royal Family? Let us know your perfect choice in the comments sections below!